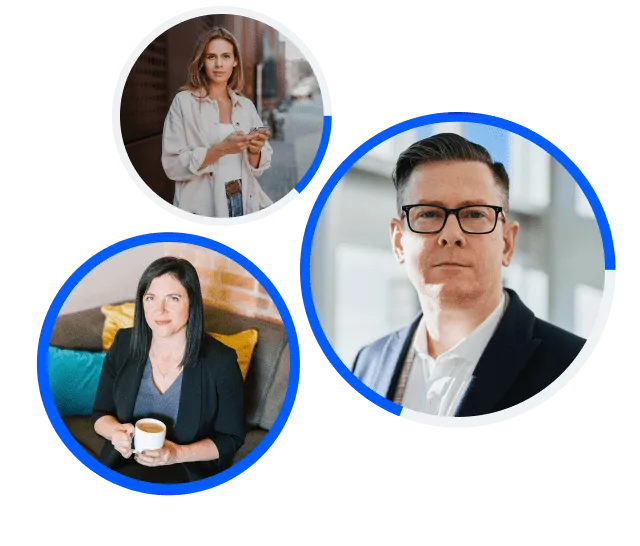 Become a seller on Ozon!
And get access to 63 million new customers in Russia
Growing fast together
Ozon data for 2Q of 2023 in comparison with 2Q 2022
x5
Number of active international sellers
Ozon data for 2Q of 2023 in comparison with 2Q 2022
x7
Turnover growth of international sellers
Ozon data for 2Q of 2023 in comparison with 2Q 2022
x6
Number of orders of international sellers
What Ozon does for sellers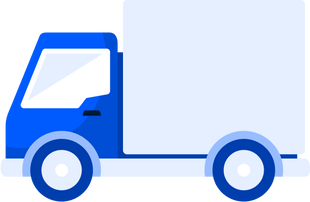 Delivers your products
Hand over your products to the logistics provider who will take care of logistics and customs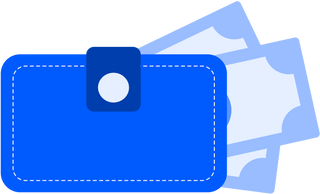 Transfers money in a convenient currency
Choose a convinient currency to receive payments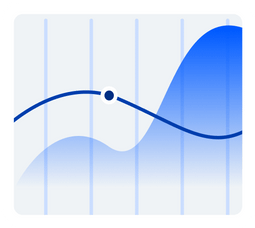 Provides sales reports
Check the statistics of your sales and create a customer profile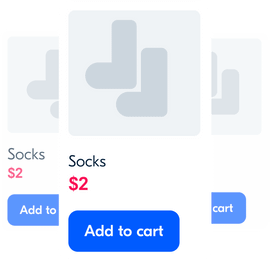 Promotes your products
Enable advertising tools on the platform to attract more customers
Start selling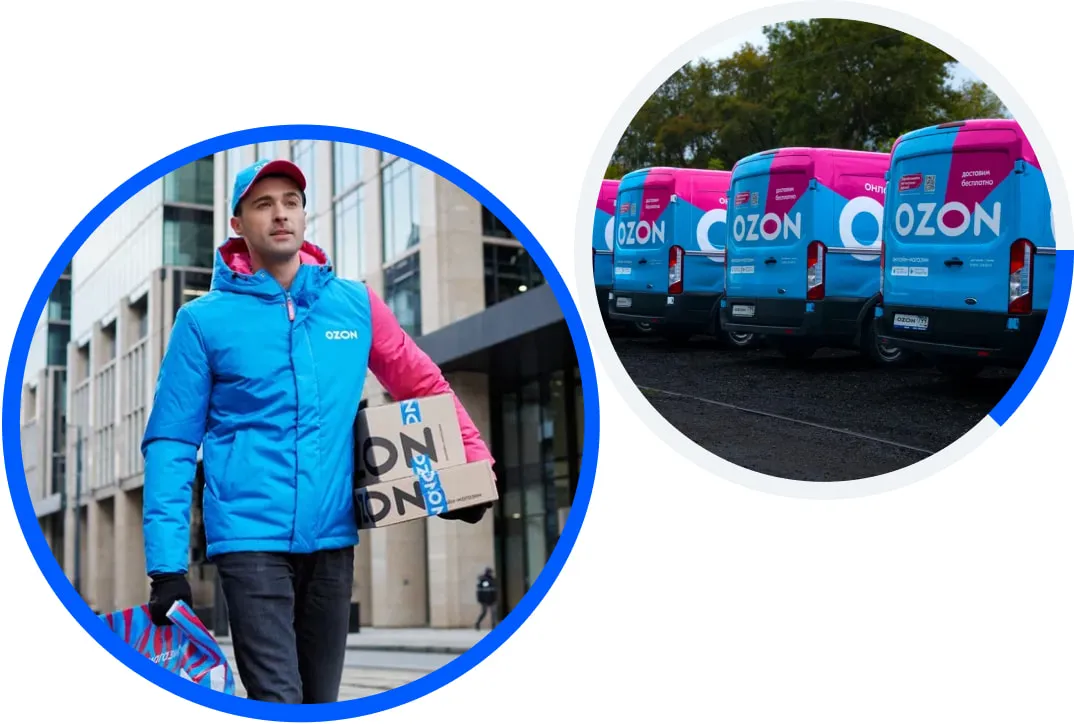 How to deliver products to Russia
After receiving an order and having packed it, you hand over the parcel to a chosen logistics provider for delivering it to Russia
You package the order and stick a label
How to hand over products for delivery
You choose a convenient way to hand over the product for delivery together with the logistics provider
How products are delivered
Delivery company delivers your parcel to a customer in Russia and takes care of the customs
Learn more
Stages of Work
5 steps to the first profit
01

Registration

Create Ozon ID, confirm it by email and phone, fill in the information about the company

02

Products upload

Create PDPs, add descriptions and images for your products

03

Logistics

Hand over prepared parcels to the logistics provider

04

Delivery

The logistics provider will deliver your products to customers all over Russia

05

Payment

Get paid in a convenient currency of your choice
Start selling
Frequently Asked Questions
What documents do I need to provide to register on Ozon and how much does it cost?
The registration on the platform is free, and you don't need to open a Russian legal entity.
We charge commissions for sold products depending on their category, the list of the commissions is available at the
link.
The list of the document needed for registration from your country can be found
in the article.
How products are delivered to Russia?
You store products at your warehouse, monitor orders, package them, and hand over to the logistics provider who sends parcels to Russia, handles their customs clearance and delivery to customers
How much does logistics cost?
The delivery cost is a sum of the fixed cost of the shipment and the additional cost of its weight. Price rates depends on the contract with a delivery service provider. Depending on the country, you can use service of the integrated or not-integrated delivery providers, or choose a Partners Delivery method or use your own logistics. You can learn more in our
Knowledge base
What logistics providers I can work with?
Depending on the country, you can use service of the integrated or not-integrated delivery providers, or choose a Partners Delivery method or use your own logistics. You can learn more in our
Knowledge base
If you sell from Turkey, China, India or UAE you can use only Partners delivery method and should choose a logistics provider from the
list of Ozon logistics partners
We make the payment twice a month. When registering your account, you can choose the currency in which you wish to receive the payment. List of available currencies for different countries can be found
in the Knowledge Base article